What to Expect in Natural Hormone Replacement Therapy?
By Dr. Patrick Lovegrove Medically Reviewed by Lindsay Langley, BSN, RN, CHT
Posted Friday, July 8th, 2022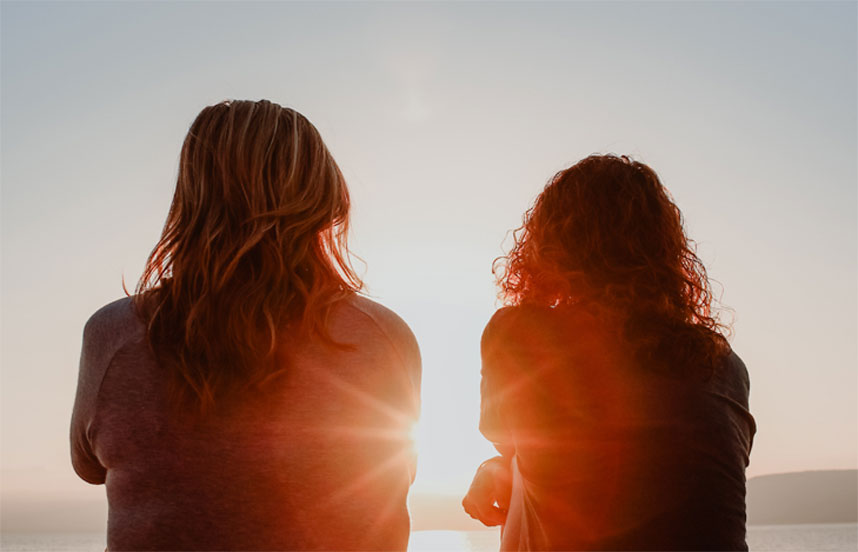 As we age, our hormone levels naturally decline. It can lead to several body changes, including fatigue, weight gain, decreased libido, and more. Natural hormone replacement therapy (HRT) can help offset these changes by replenishing the hormones our bodies are no longer producing.
Natural Hormone Replacement Therapy Overview
Hormone Replacement Therapy (HRT) is a treatment that replaces hormones when our body is no longer producing hormones. It is commonly used in relieving symptoms of menopause and also to treat other conditions—taking HRT as pills, patches, gels, hormone pellets, or injections. The specific hormones used will depend on the individual's needs. In relieving menopausal symptoms like hot flashes and night sweats, HRT can also help prevent bone loss and reduce the risk of heart disease. It is essential to take note that HRT is not without risks. Undergoing the treatment should be under the supervision of a physician.
If you're considering HRT, knowing what to expect is essential. Here's a look at some of the most common questions about HRT:
How long does HRT take to work?
For some, the changes are subtle. For others, they're dramatic. But no matter how it manifests, hormone replacement therapy usually takes some time to work its magic. Just as our bodies need time to adjust to the seasons and the phases of life, so do they need time to adapt to a new hormone balance. It can take weeks or months for the body to come into alignment, but the results can be genuinely transformational once it does. For many men and women, hormone replacement therapy relieves bothersome symptoms and helps them feel like themselves again. It's a journey of self-discovery and one that is well worth taking.
List of Benefits of Hormone Replacement Therapy
Merge Medical Center – Hormone Replacement Therapy
At Merge Medical Center, we offer Hormone Replacement Therapy in South Carolina. We combine natural treatments with the latest medical techniques and technologies to ensure that our patients receive the best care. If you want more information about our service, we suggest visiting our main page dedicated to Hormone Replacement Therapy or calling us. Our team will be more than happy to assist you.
Categories: